A team of original thinkers,
steeped in property expertise.
Thorough and disciplined, yet creative and imaginative
Identifying and realising innovative, successful opportunities in property development relies on the team you choose to partner with. At Moorgate, we bring together vast experience from some of the most respected investment and development companies in Australia and across the world including Challenger, Colonial First State Property, Mirvac and Grosvenor Estates London where they have delivered an enviable portfolio of successful projects.
We've created a team that is thorough and disciplined; yet creative and imaginative in its approach to recognising and designing unique development solutions to benefit our land and property owners, investors and partners.
We thrive on challenging projects that require our expertise to unlock planning, ownership and site constraints.
Our team exercise strict discipline in managing delivery of our projects to meet compliance, certification, financial targets, construction cost budgets and timeframes with a focus on risk and design management to maintain high quality development outcomes.
Our range of expertise includes
Identifying unique development and investment opportunities
Comprehensive town planning due diligence
Market research and detailed feasibility studies
Robust legal documentation
Project financing
Coordinating bespoke teams of architects and consultants
Engaging and supervising quality construction teams
Innovative sales and marketing campaigns
Coordinating all stakeholders to ensure successful outcome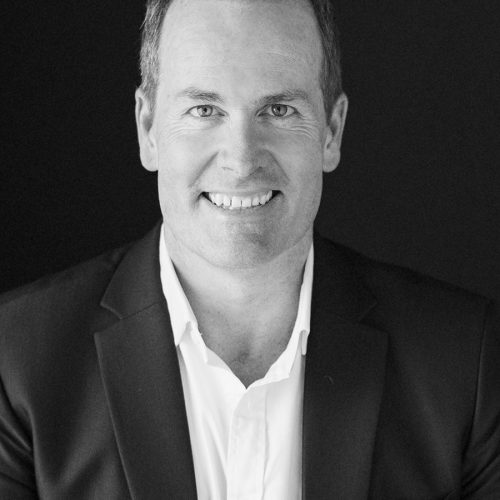 Bachelor of Business (Land Economy)
As the Founder and Director of Moorgate, David is responsible for site identification and acquisition, capital raising, planning and the overall delivery of the project.
David has experience in managing all aspects of development from project inception through to completion. Throughout his career David has managed a number of high-profile office developments in Australia and overseas. Since founding Moorgate, he has delivered a number of successful large-scale complex projects.
With his strong commercial acumen David also has responsibility for the overall commercial success of each project undertaken by Moorgate.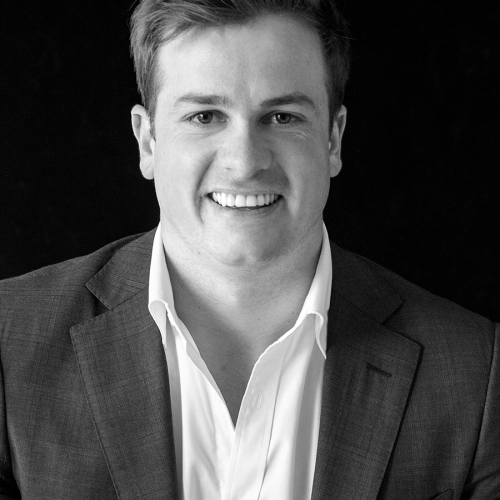 Bachelor of Urban and Regional Planning | Masters of Property Development
As acquisitions and development manager, Tom is responsible for site identification, managing the review of new opportunities and the delivery of our projects.
Tom previously worked for Mirvac where he was part of the development team managing the delivery of the high profile Green Square Town Centre development. Tom has also worked in acquisition and delivery for a large land and housing developer where he worked on a number of large developments across QLD and NSW.
With a background in Town Planning and a solid track record in delivering developments for Tier 1 developers, Tom is a great asset to the Moorgate team.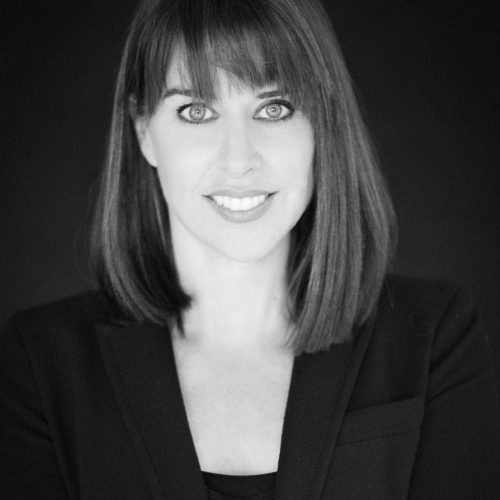 Bachelor of Commerce (Marketing)
With a background in global organisations Lucinda has held senior marketing roles with Pfizer, Unilever, Yardley of London and The Body Shop.
Lucinda's role as Marketing Manager at Moorgate extends to include involvement in the exterior and interior design, landscaping and sales and marketing. Lucinda also directs communications and media at a corporate and project level.
Lucinda has experience in all aspects of the marketing mix and has a passion for ensuring Moorgate's projects deliver contemporary design and lifestyle initiatives to the benefit of its purchasers.